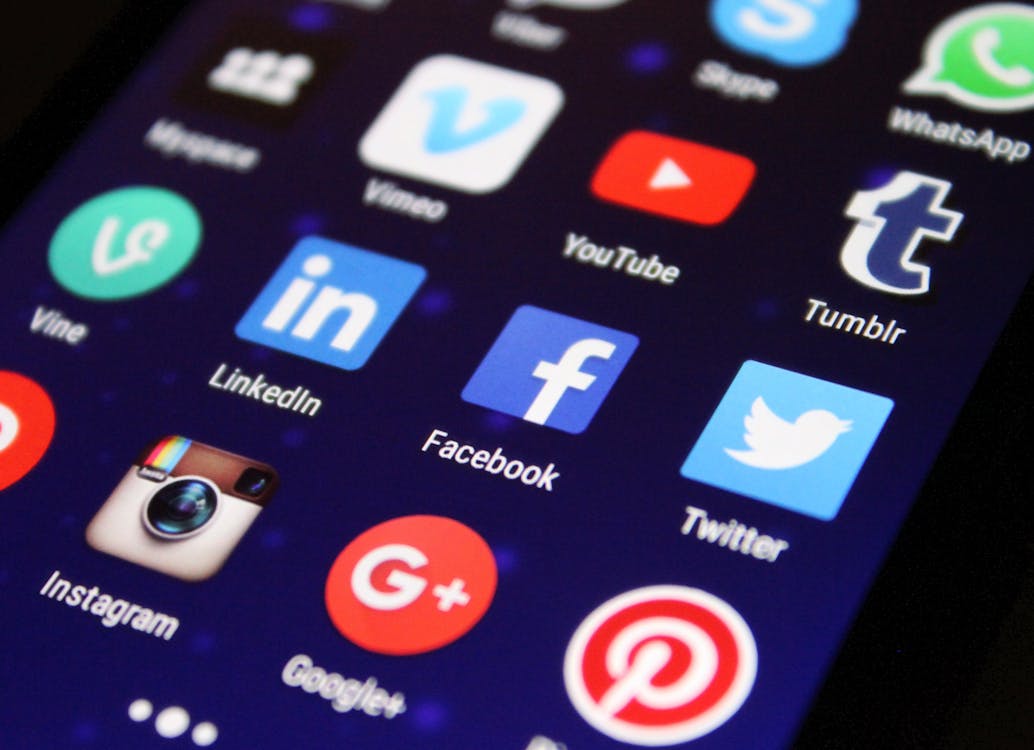 Image via Pexels
When a loved one passes away, it can be difficult to express your feelings and emotions. Social media can be an effective way to honor their memory and share stories with friends and family. Here are some tips and suggestions for how to do so in a respectful way, shared below by the Temple of Solace.
Take Time to Gather Your Thoughts
When posting about the passing of a loved one, it is important to take time to gather your thoughts before you post. This will ensure that the post is meaningful, heartfelt, and respectful. Writing down your thoughts or talking through them with someone else can help you organize them into something meaningful that conveys what you want to say.
Write a Heartfelt Expression of Feeling
Writing a heartfelt expression of feeling when posting about the passing of a loved one is important. It should be something that expresses how you feel about the person who has passed away as well as any memories or experiences that you shared together. The goal should be to create something that accurately reflects how much they meant to you while also honoring their memory in an appropriate way.
Alleviate Stress by Expressing Feelings of Sadness
When writing about the passing of a loved one, it is important to remember that expressing feelings of sadness can actually help alleviate stress. Writing down your feelings or talking through them with someone else can help provide an outlet for those emotions which can make coping easier. It also allows friends and family members who may not have known the person personally to understand how much they meant to you and why they were so special in your life.
Include Personal Stories and Memories
When someone we love has passed away, it's our fondest hope that the stories and precious memories left behind become a beacon of light for those mourning their absence. That's why writing personal anecdotes about your loved one can be such an important part of honoring their legacy and providing comfort to all who have had them in their life. By sharing these moments with others through posts online, you help keep alive beautiful reminders of lives no longer here yet never forgotten
Know What To Share And What Not To
The loss of a beloved friend or family member can be difficult enough without adding the complexity of their worldly possessions. It's important to remember that when publicly discussing any assets such as money and property, it should always be done with care and respect for those involved. Instead, work with a real estate professional who can assist you with things like selling your loved one's property with the privacy and respect the situation deserves.
Be Sure To Include Photo
Including photos when posting about the passing of a loved one is always appreciated by friends and family members alike as this helps keep their memory alive even after they have passed away. Photos should be chosen carefully so that they reflect the person's personality in an appropriate manner. This will ensure that everyone remembers them fondly when viewing your post online or elsewhere on social media platforms like Facebook or Twitter.
Consider Raising Money For A Bronze Memorial Plaque
If desired, consider raising money for a bronze memorial plaque which can be placed at either their final resting place or another public location where people can visit it in order to pay tribute. This is a great way to ensure that the memory of your loved one will live on for years to come. Doing so will help ensure that everyone remembers them fondly while also providing comfort during difficult times such as holidays and anniversaries.
Posting on social media about the death of a loved one is never easy but there are ways we can honor their memory respectfully while also providing comfort for ourselves during this difficult time. Taking time beforehand to gather our thoughts, alleviating stress by expressing feelings, and knowing what info we should and shouldn't share, are all great ways we can honor our beloved ones online and offline.